David Lametti
Your Liberal Candidate For
LaSalle–Émard–Verdun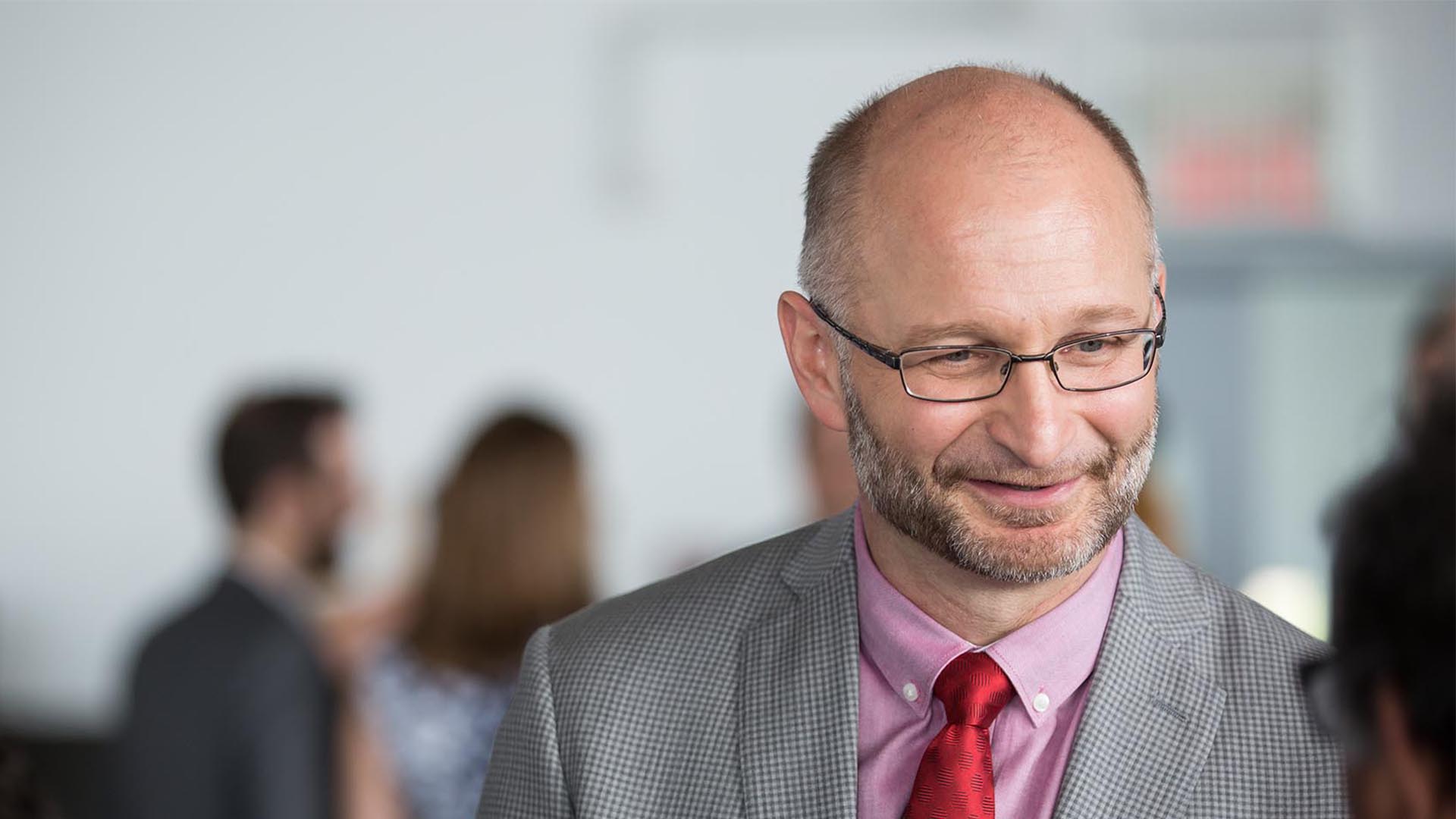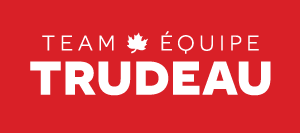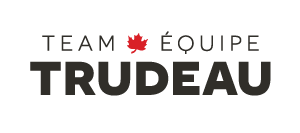 David Lametti, working hard for you in

LaSalle–Émard–Verdun
David Lametti was elected in October 2015 as the Member of Parliament for LaSalle—Émard—Verdun, and currently serves as the Minister of Justice and Attorney General of Canada.
Prior to his appointment as Minister, David served as Parliamentary Secretary to the Minister of International Trade and then as Parliamentary Secretary to the Minister of Innovation, Science and Economic Development.
David has been a proud resident of Montreal for over 30 years, where he lives with his wife and three children. He loves sports – he was a competitive soccer coach for his children in two Montréal leagues and still enjoys getting out on the hockey rink from time to time. He is a huge fan of music and an avid vinyl collector, with a particular passion for late 70s punk rock and 80s new wave. He is often spotted having an espresso and speaking with residents at coffee shops in the riding.
He was born and grew up in Port Colborne, Ontario as the child of Italian immigrants. His parents' story is one of generational sacrifice: they left their home and came to Canada so that their children could have a better life than they did. David believes that it was his parents' hard work and commitment to education that gave him the opportunity to succeed.
Before entering politics, David was a Professor of Law at McGill University for nearly 20 years, and established himself as an accomplished legal academic and expert in property and intellectual property law. David earned degrees from the University of Toronto (B.A.), McGill University (B.C.L./LL.B), Yale Law School (LL.M.), and Oxford University (DPhil), and has taught or lectured in many of the world's most well known universities in French, English and Italian.
David is asking for your support so that he can continue to work with Justin Trudeau and the Liberal team to grow our local economy, and build a better future for all of our families.
Donate to David's Campaign