David Lametti
Your Liberal Candidate For
LaSalle–Émard–Verdun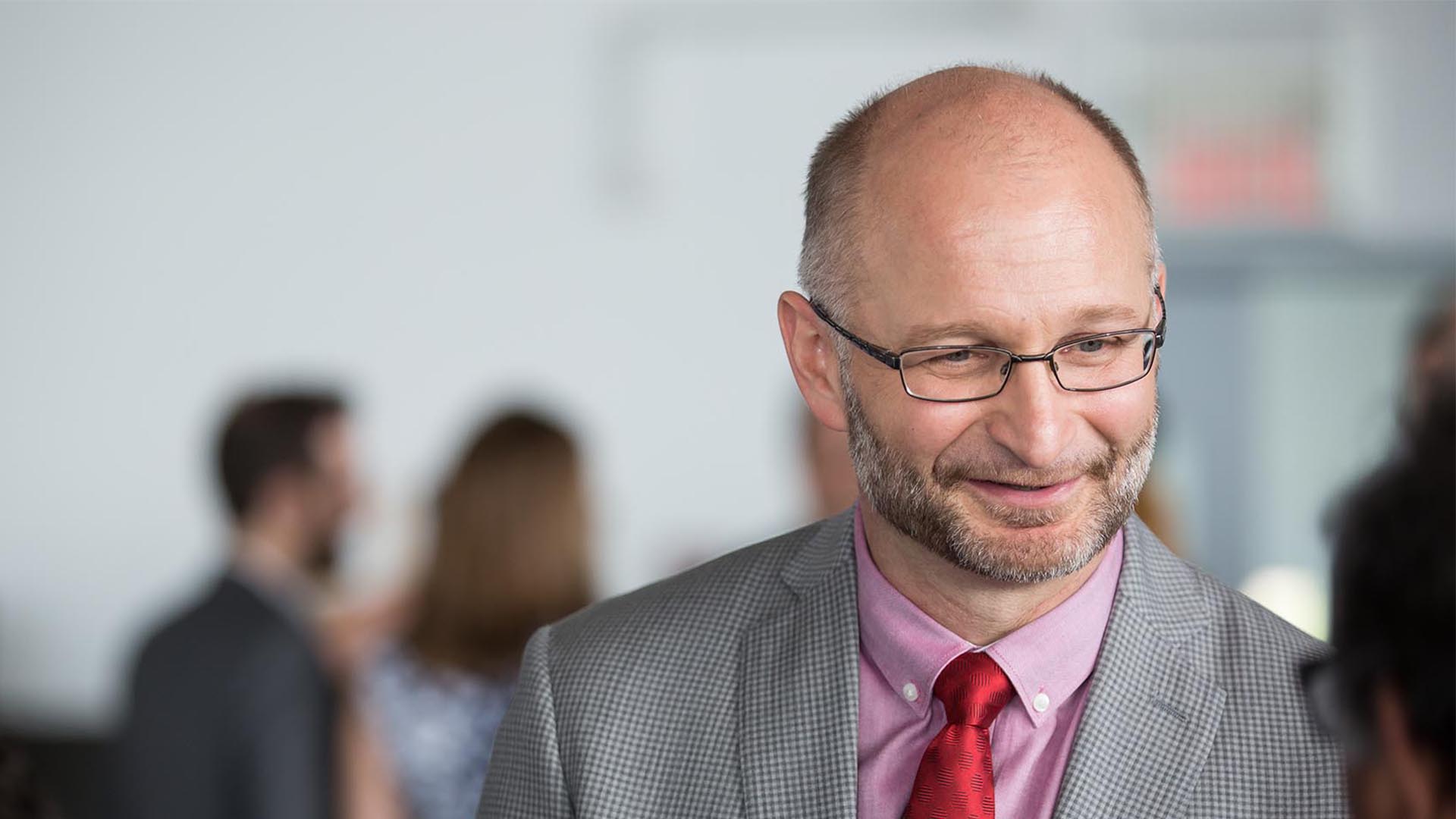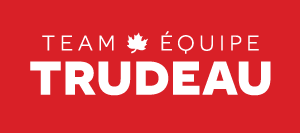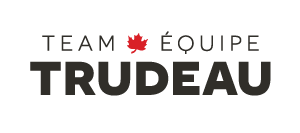 David Lametti, working hard for you in

LaSalle–Émard–Verdun
David Lametti was elected in October 2015 as the Member of Parliament for LaSalle—Émard—Verdun, and currently serves as the Minister of Justice and Attorney General of Canada.
Prior to his election, David was a Professor of Law at McGill University, and was Associate Dean (Academic) from 2008 to 2011. He has been a Member of the Institute of Comparative Law, and was a founding Member of the Centre for Intellectual Property Policy (CIPP), where he served as its Director from 2009 to 2012.
He earned a B.A. in Economics and Political Science from the University of Toronto in 1985, and received his Common and Civil law degrees from McGill in 1989. David received an LL.M. from the Yale Law School in 1991, and a doctorate in law at Oxford University. From 1989-90, he was a clerk to Justice Peter Cory of the Supreme Court of Canada. He is an internationally-recognized expert in property and intellectual property, with numerous publications, and has taught or lectured in many of the world's most well-known universities in French, English and Italian.
David is running to continue to work with Justin Trudeau and the Liberal team to grow our local economy, and build a better future for all of our families.
Donate to David's Campaign